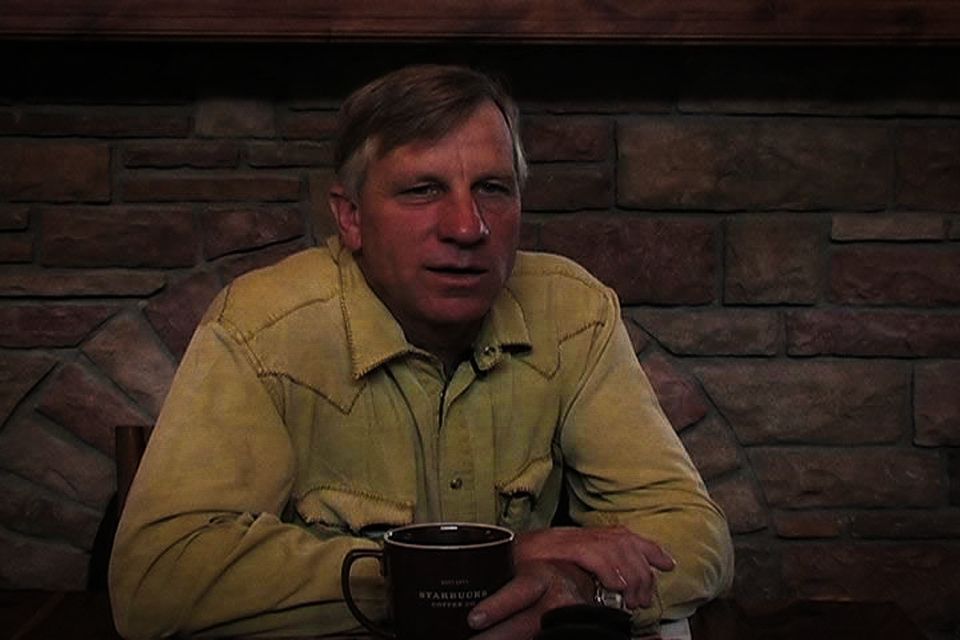 Excerpt from the Horseman's Gazette Premiere Issue
We all aspire to be like our mentors. Buck Brannaman shares a story of when he watched Ray Hunt perform some incredible turnarounds on a green colt. His own attempts to replicate that spin turned out to be a little more than he had bargained for. When we don't have a complete understanding, sometimes we know just enough to be dangerous.
Share This On Your Site
---
---
---
Use Your Social (Horse) Powers!
Tell You're Horse People Friends About Eclectic Horseman.