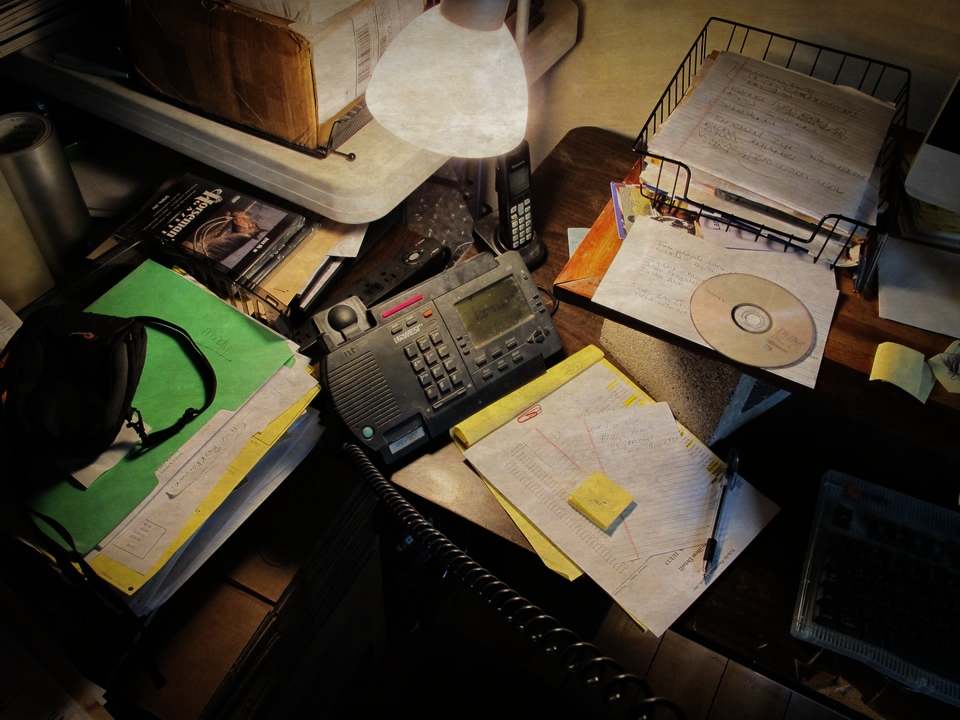 Eclectic Horseman Communications, Inc
PO 174 Elbert, Colorado 80106
8:am – 6:pm MST: +1 303-449-3537
If you call and it goes to voice mail? It likely means we are on the line with another customer or might be outside doing chores.
Please leave a message, as your call is important to us.

To Change Your Address
you can call us (if you get voice mail leave a message but include your old address! ) or use the email form linked here.

If you are a clinic sponsor interested in a box of magazine your auditors may be interested in provide the clinic dates and your all your mailing info.
All your comments, reviews, testimonials, suggestions and any questions are welcome.