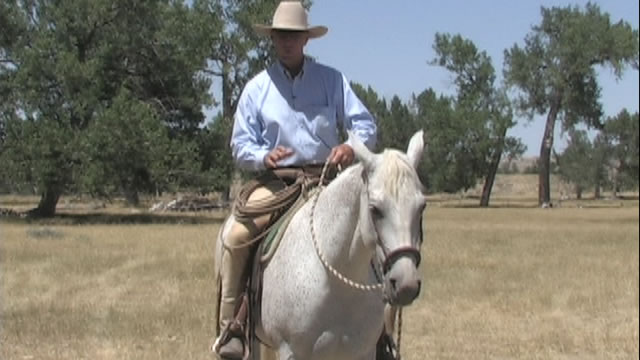 Excerpt from the Horseman's Gazette Issue No. 28
A serpentine is a very valuable tool in helping your horse get with you mentally and physically. Being able to separate each end of the horse is key for lateral movements, lead departures and developing straightness. Tom Curtin talks you through how he approaches serpentines with his horses. Starting out having the hind travel more then the front, then the front travel more then the hind.
The original length of this clip is 9 minutes 9 seconds
---
---
---
Use Your Social (Horse) Powers!
Tell You're Horse People Friends About Eclectic Horseman.