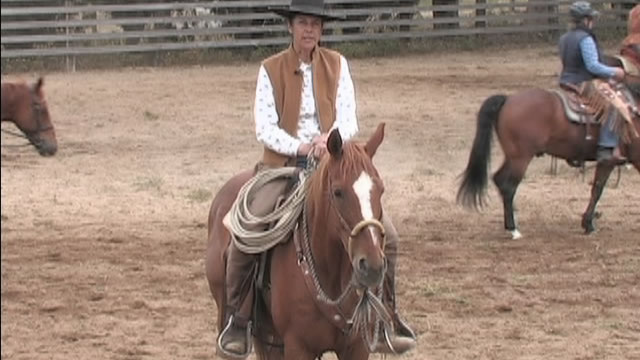 Excerpt from the Horseman's Gazette Issue No. 28
Trail riding can be challenging and stretch your comfort zone; being prepared before you head out is key to having an enjoyable ride. In the last few Gazettes Kristi Fredrickson presented some exercises to help riders prepare in the arena for the challenges of riding out on the trail. In this final segment her students use a trotting exercise to help horses build confidence in brining the energy up, passing one another, and being in different positions within the group.
The original length of this clip is 11 minutes 3 seconds
---
---
---
Use Your Social (Horse) Powers!
Tell You're Horse People Friends About Eclectic Horseman.