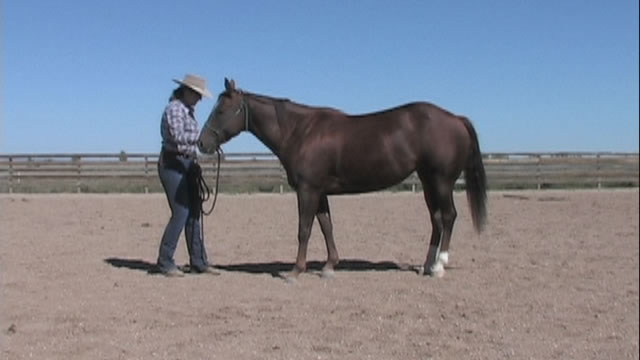 Tying a horse up can be a risky proposition if it's a young horse or a horse you don't know. Amy LeSatz demonstrates several areas that she check's out before she would tie any horse up. She shows how to address these areas if the horse is lacking, so that you can feel that you have prepared your horse to be tied.
Excerpt from the Horseman's Gazette Issue No. 22
The original length of this clip is 26 minutes 46 seconds
---
---
---
Use Your Social (Horse) Powers!
Tell You're Horse People Friends About Eclectic Horseman.