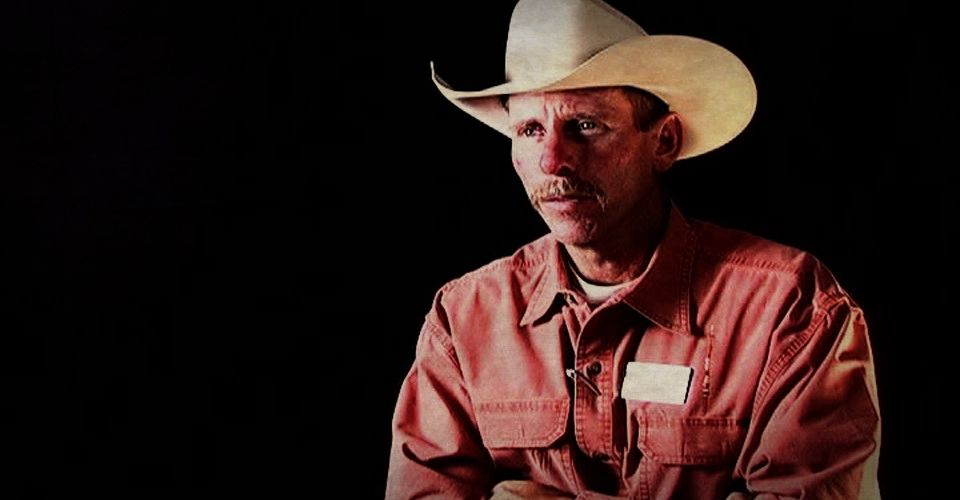 Excerpt from the Horseman's Gazette Issue No. 5
The Traditional Cowboy Arts Association is dedicated to preserving ad promoting the skills of saddlemaking, bit and spur making, silversmithing and rawhide braiding and the role of these traditional crafts in the cowboy culture of the American West. In September 2010 we attended their annual Sale and Exhibition at the National Cowboy and Western Heritage Museum in Oklahoma City and interviewed members so that they could share with us their stories and experiences.
The original length of this clip is 46 minutes 42 seconds
---
---
---
Use Your Social (Horse) Powers!
Tell You're Horse People Friends About Eclectic Horseman.