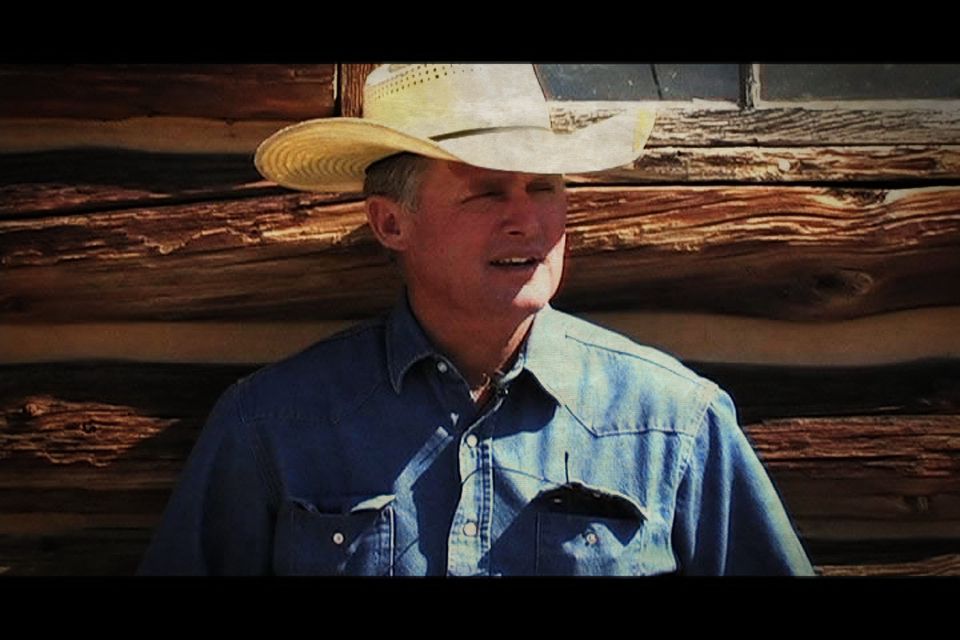 Excerpt from the Horseman's Gazette Issue No. 5
Joe Wolter shares a story from his time spent cowboying in the Sierra Nevada mountains. He stresses the importance of keeping your gear in order and the difference between straps that are tied, loosened or busted.
The original length of this clip is 3 minutes 42 seconds
---
---
---
Use Your Social (Horse) Powers!
Tell You're Horse People Friends About Eclectic Horseman.