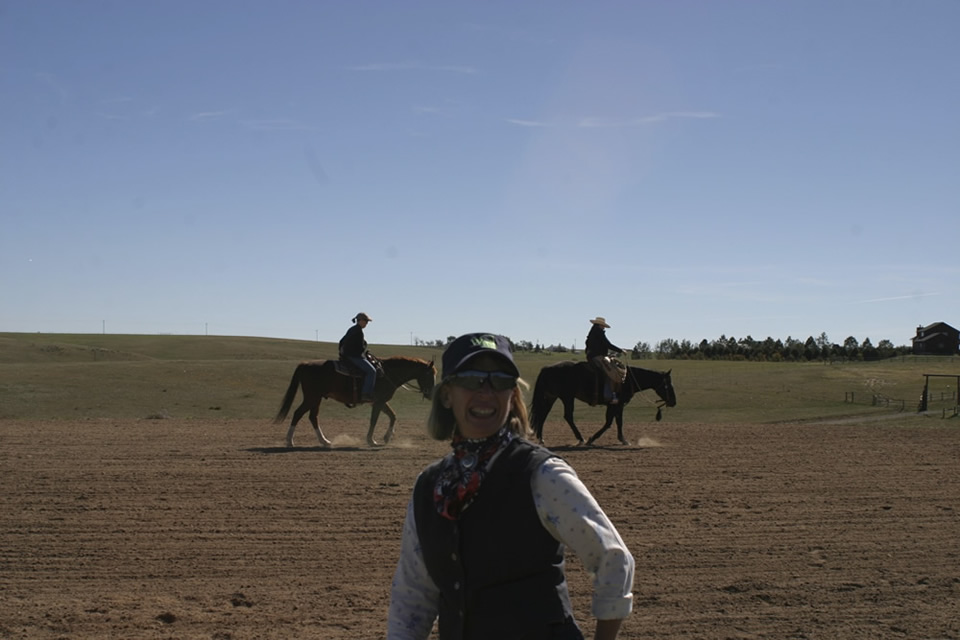 Filming with Wendy is always an adventure. When she arrived we had no plan and no idea what we were filming, after a morning of lessons with a few local students we had a four part series on leg yield mapped out and ready to film the following day. Just as with any other aspect of working with livestock having too much of a plan can be a hindrance… If you show up, keep your eyes and ears open to what the horses and riders need more often than not a great segment, or two, will present themselves.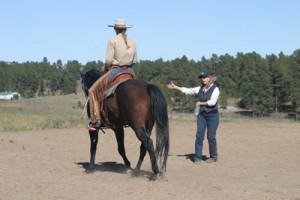 ---
---
---
Use Your Social (Horse) Powers!
Tell You're Horse People Friends About Eclectic Horseman.