Home
Authors
Posts by Cary Schwarz
Cary Schwarz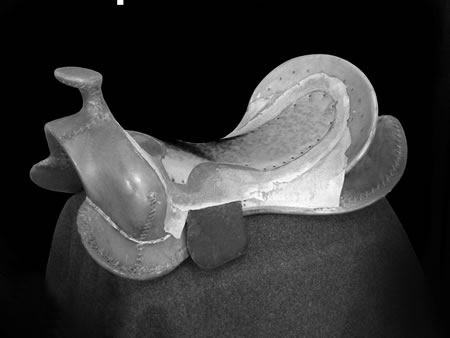 This article originally appeared in Eclectic Horseman Issue No.66 Saddle makers are often asked what a person should look for in a comfortable saddle. Though...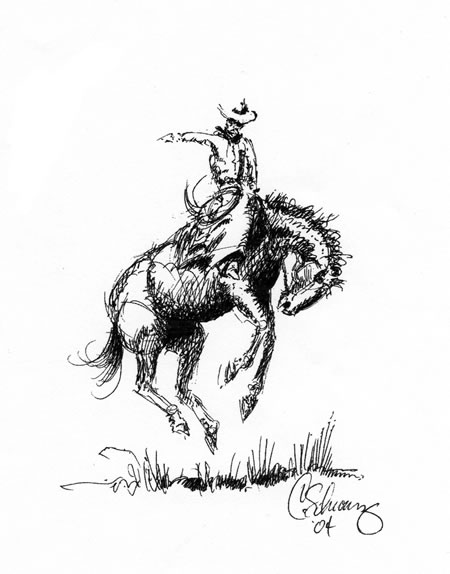 Written by Cary Shwarz Bucking rolls have increased in popularity within the last few years, which has followed the increased demand for slick fork saddles....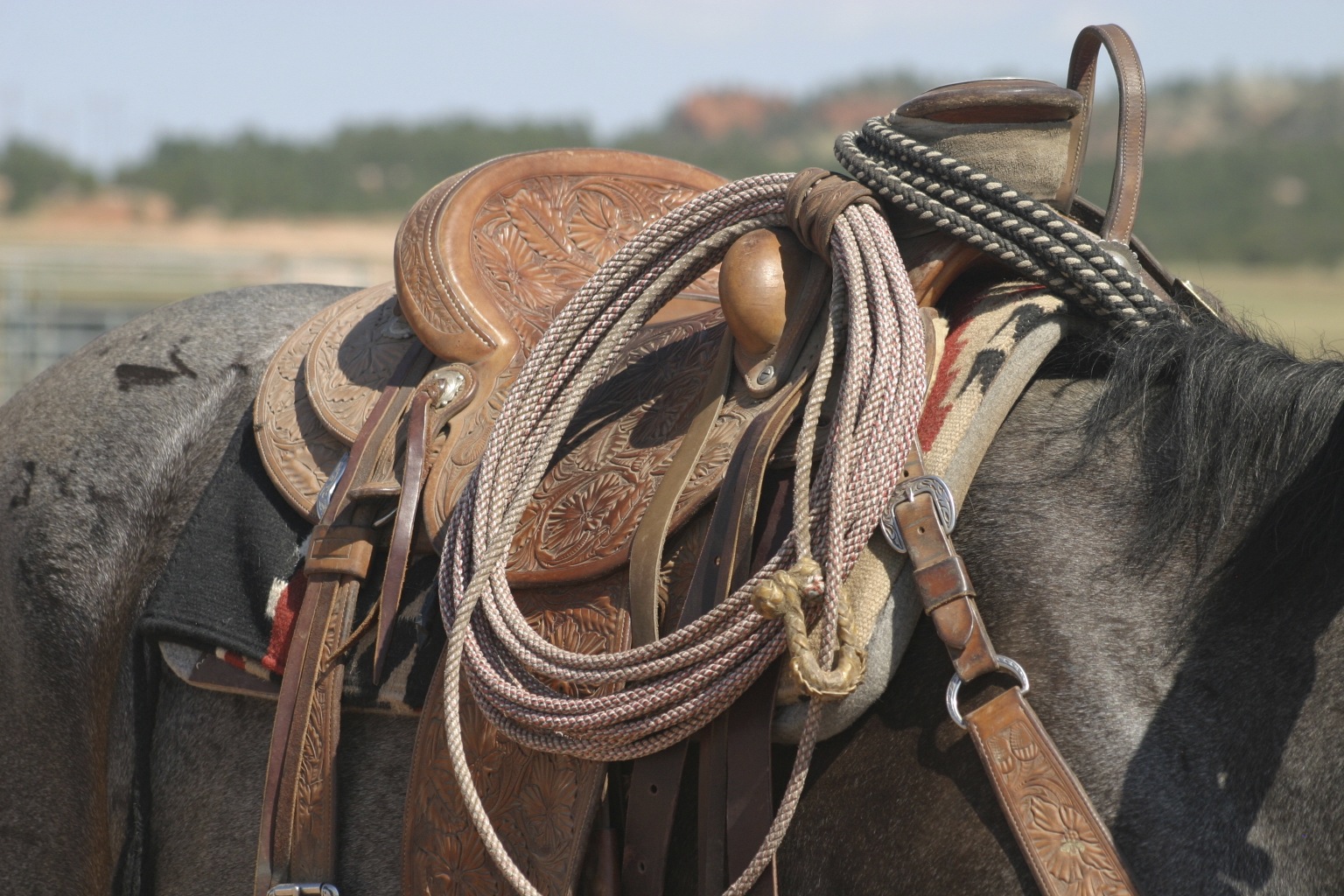 Written by Cary Schwarz Better horsemanship begins with paying careful attention to details. One of those details that figure into the larger picture is adequate care...