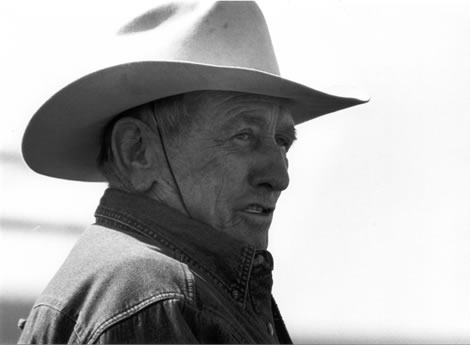 Written by Christie Lynn Davis
Thank you Ray
for saving us
from all the muss
and all the fuss
that horse people
have put in their way
The man in the glass
you used to say
was a place to start
a place to stay
and all of us ventured
to touch your way
it graced us all
to play your play
with horses day by day
we all came
we all sought
and those of us with openness
between our ears
you taught
otherwise it didn't settle in
and make a change
to notice as you tried to
show the smallest change
the slightest try
was shat we were supposed
to educate our own eyes
to achieve
to see
to know when we were
out of the way
to let the horse show us
and you'd say
and now you're gone
how many have you
graced
how many have you touched
how many lives
did you address to change
the way folks
addressed their ways
oh Ray those you've touched
forgot to say to you
how much you touched
us all
We all will dwell in a
better place of peace because
you touched us all
with truths
A deeper well
you taught us to seek
and for you
because you cared
to try for us
We all will carry on
with more try
to understand
the horse' stand
and carry on your ways
the Best we can
in thanks
and gratitude for you
your giving true
to horses and
to all of us.
---
---
---
---
WHAT D'YA THINK?
If you like this content subscribe to our magazine or dvd series for more quality horsemanship — stories that inspire, training tips that work, from resources you can trust.
---
---
SHARE THIS ARTICLE WITH FELLOW HORSE OWNERS.