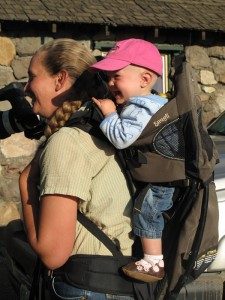 Filming with Martin Black at the Alvord Ranch, photos here from his second Classic Rodea Style Ranch Roping DVD, was a great experience. The Davis Family could not have been nicer and the roping crew was a blast to work with. The Alvord Ranch is set at the base of the Steens Mountains and its hard to imagine a more beautiful place to be.
Though we didn't film any segments for the Gazette while we were here we sure learned a lot about managing long dusty days in the branding pen, ways to organize multiple camera angles and working with a munchkin along for the fun. (Thank goodness we had grandma along for the trip!)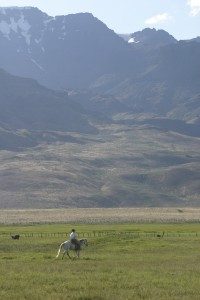 Filming with cowboys in their natural environment is always a treat. Everyone is more relaxed and there is a lot of good natured teasing and just plain fun. We have sure loved with working with Martin over the years, each DVD has brought new challenges and we have learned so much with each project!