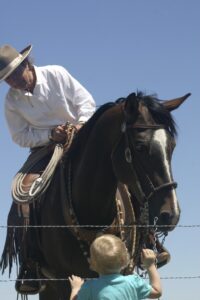 Summer…. the best time for filming, riding in clinics and shooting photos for the magazine. In the case of this clinic with Bruce Sandifer, I was able to do all three in one place!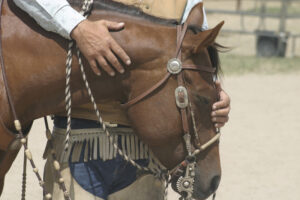 Karen Ross hosted a series of clinics with Bruce which were such a blend of learning, socializing and friendship. Those summer days were hard to beat. At this clinic I was able to shoot a cool series of photos that we turned into an article for issue No.61 of Eclectic Horseman Magazine on bridling and unbridling your horse. And we filmed several segments for the Horseman's Gazette.
Such great memories of studying traditional California bridle horse methods with your like-minded friends.
Learn more about Bruce Sandifer on his web site: brucesandifercbh.com
I turned the camera over to Sydney for a bit so you can enjoy some of the photos from her perspective: