With Buck Brannaman
This article originally appeared in Eclectic Horseman Issue No.65
We know it's the little things that make the big difference, not only in fine horsemanship, but in staying safe in the saddle.
At a recent clinic Buck demonstrated how he uses his feet to help keep in a safe position.
"When I slide down that inside rein, I would be in a vulnerable position if my weight was not on my inside foot. Think about it, if you were standing on the ground and you were going to pick up a rock that's forward and to the left of you, all your weight is going to be on your left leg to do that or you'd fall right on your nose. It's the same here. Once you're sitting back up in the saddle you're no longer vulnerable, but if you're sliding down that rein and your weight is not right, you are."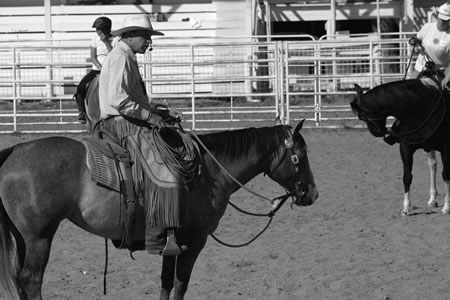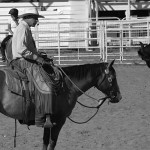 Photo 1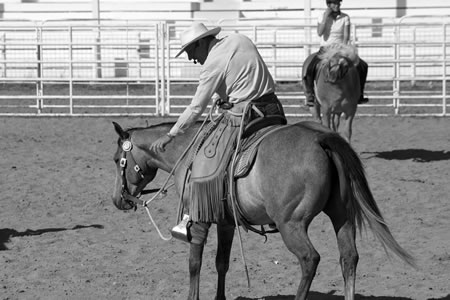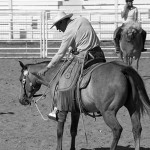 Photo 2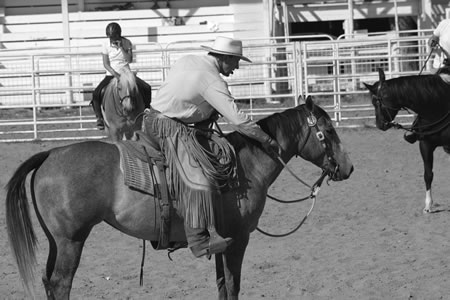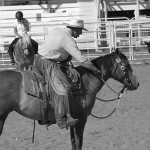 Photo 3
This article originally appeared in Eclectic Horseman Issue No.65
---
---
---
---
WHAT D'YA THINK?
If you like this content subscribe to our magazine or dvd series for more quality horsemanship — stories that inspire, training tips that work, from resources you can trust.
---
---
SHARE THIS ARTICLE WITH FELLOW HORSE OWNERS.