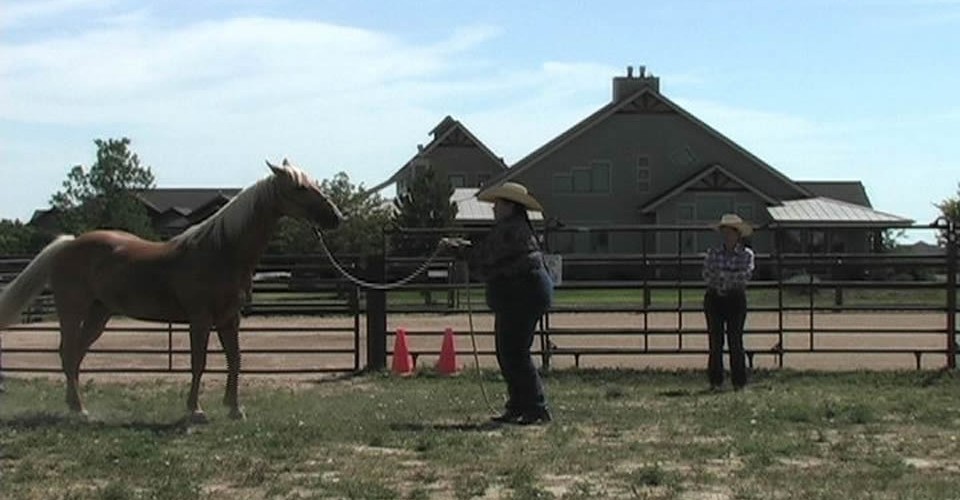 Excerpt from Horseman's Gazette Issue No. 18
Loading a horse in a trailer can bring to the surface many issues that we might miss in our daily groundwork or riding. Lee Smith helps a student who has had trouble loading a horse on her own. She works through the horse's resistance and gives the student some strategies for making trailer loading a pleasant experience.
 The original length of this lesson is 27 minutes 33 seconds
---
---
---
Use Your Social (Horse) Powers!
Tell You're Horse People Friends About Eclectic Horseman.