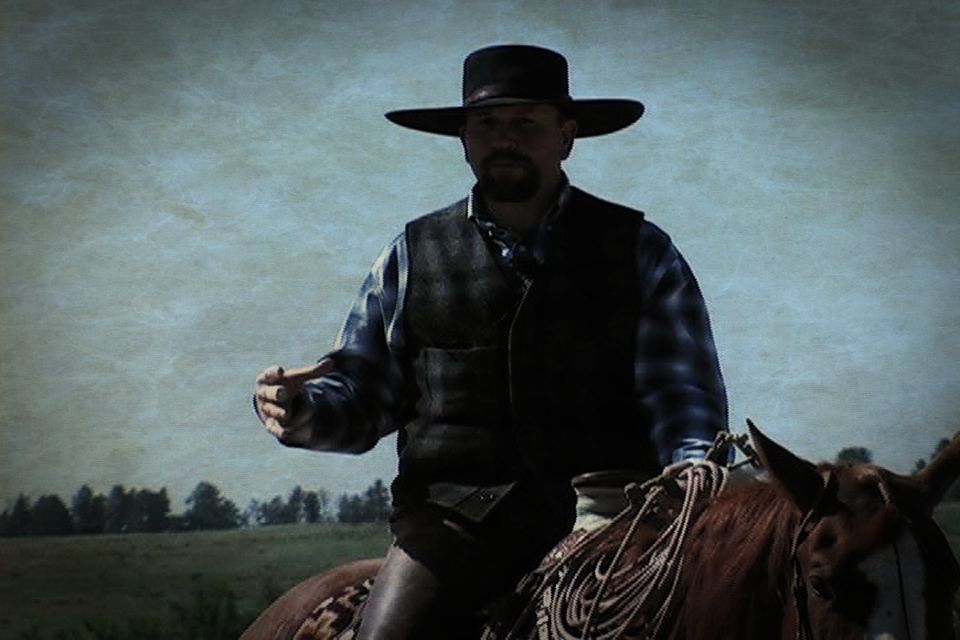 Excerpt from the Horseman's Gazette Issue No. 13
Catching a calf by the hind feet is no easy feat. Here Scott Grosskopf continues his discussion about the angles in roping, this time with a focus on heel shots. He reviews the differences between hip shots and heel traps. A heel trap is thrown when the calf is within a loop's reach, while a hip shot is thrown from afar. As always timing is crucial here and the timing of your release will determine where your tip will land. As Scott would say, remember to 'rope big' or aim wide during practice so that when things get fast, you'll have a better chance of success.
The original length of this clip is 21 minutes 13 seconds
---
---
---
Use Your Social (Horse) Powers!
Tell You're Horse People Friends About Eclectic Horseman.