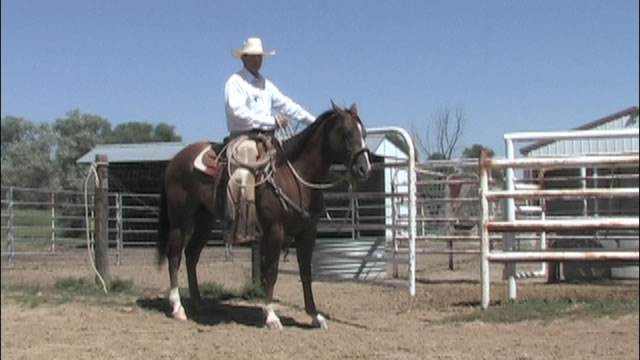 Excerpt from the Horseman's Gazette Issue No. 23
If you haven't done it before, opening a gate from horseback can feel like a big challenge. Trevor Carter demonstrates several ways that you can open a gate horseback and discusses how to properly prepare your horse and keep you both safe in the process.
The original length of this clip is 10 minutes 44 seconds
---
---
---
Use Your Social (Horse) Powers!
Tell You're Horse People Friends About Eclectic Horseman.