The second annual Hal Coker Memorial Roping will be held on Saturday and Sunday, October 7-8, 2017 at del Perro Feo Ranch, owned by Mike and Sandy Bruce, located at 3125 country Rd 250 , Durango, Colorado, 81301.
The roping and benefit auction began last year as a way for the cowboy community to help Hal Coker's wife, Annette, after Hal died suddenly. This year, a benefit auction and barbeque will be held on Saturday evening, and the roping will be held on Sunday. The proceeds will go to benefit Trudy Morris, the wife of the late Johnny Morris. The cost to attend the Barbeque is $25 per person (please rsvp and send checks payable to Brian Baldwin at P.O. Box 868, Waddell, AZ 85355).
Last year, 30 ropers competed and that number has been upped to 40 this year. It is free for spectators to come to the roping on Sunday.
"Hal and I met at McGinnis Meadows Ranch in 2010 and we were married in 2012," Annette says of the event's namesake. "He suddenly died last May. He was 45 years and six months to the day. He died of a very rare condition—he had a small hole in an artery that was undetected. He had gotten up that morning, rode some colts, and was underneath a horse shoeing and telling a joke to the lady holding the horse and he dropped dead."
Hal had been an All American football player before beginning his career cowboying.
"Jeremy Morris, Mike and Sandy Bruce, and a group of gentlemen got together the first Hal Coker Memorial Roping last October," Annette says. "It was by invite only because Hal knew lots of people and we knew we could only handle about 30 ropers. That's how it got started. At the same time, Mike and Sandy hosted it here in Durango and they organized a benefit auction and all the proceeds were to help me out in my time of need. It was just amazing the people that not only came and roped, but rallied and participated in the benefit auction—and the funds that were raised!" Annette says. "Right at $17,000 was raised last year. The word went out and people showed up in droves. And, they put it together spare of the moment. It was just a cool deal. When you go through something like that in your life you feel compelled to pay that forward."
As mentioned above, this year the second annual Hal Coker Memorial Roping will benefit Trudy Morris who recently lost her husband, Johnny.
"Jeremy Morris's dad Johnny Morris passed this past January," Annette says. "Johnny was one of the vanguards of the Great Basin buckaroo world and just a stellar man. He was minister of Angel Camp Cowboy Church for many years, and just a hand. He fed with his team every morning. This year the benefit is to raise funds for Trudy and to help that ranch get back to snuff. That's the atmosphere of what we're doing. I'm really hoping to turn this into—in the years to come—a non-profit charitable organization which can make it a bigger roping and hopefully raise more and more funds and get some sponsorships so that we can have funds available for people within the cowboy world that have hardships or deaths or injuries and need help. That's where we're trying to head with this."
This year the event filled quickly even with the expansion to 40 ropers, and entries have been opened up to the public. Donated items are being accepted for the benefit auction. So far the items include belt buckles, art, and all kinds of cowboy gear.
"On Saturday we draw for teams and that's the evening of the auction and the barbeque," Annette says. "On Sunday, it's the actual roping with an awards ceremony after the roping. Two days of just good people and lots of fun. Of course it is a competitive roping, but the spirit of this roping is not about the competition. It's the spirit of people getting together and enjoying themselves. The spirit of the roping is the brotherhood of the community that's creating it—really rallying together and hoping to continue to benefit other people. That's the biggest message that we want to send."
If you are interested in sponsoring the event or sending a donated item for the benefit auction, the contact address is: Annette Coker, 3125 County Road 250, Durango, Colorado 81301. And please visit the Hal Coker Memorial Roping Facebook page for more info.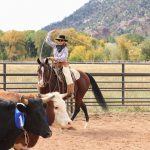 Hal Coker Memorial Roping 2016 Photo by Jesse Venteicher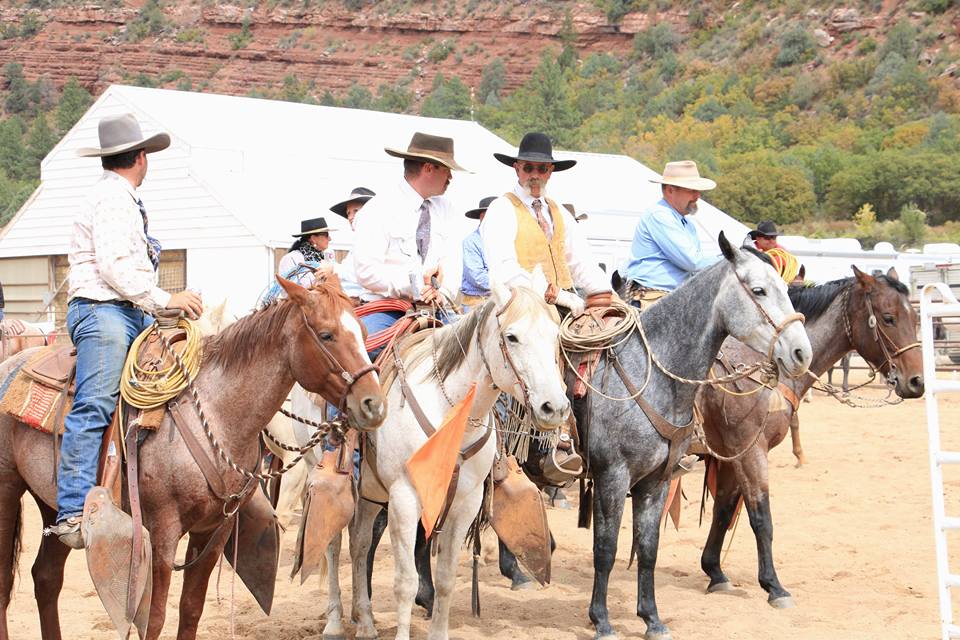 Hal Coker Memorial Roping 2016 Photo by Jesse Venteicher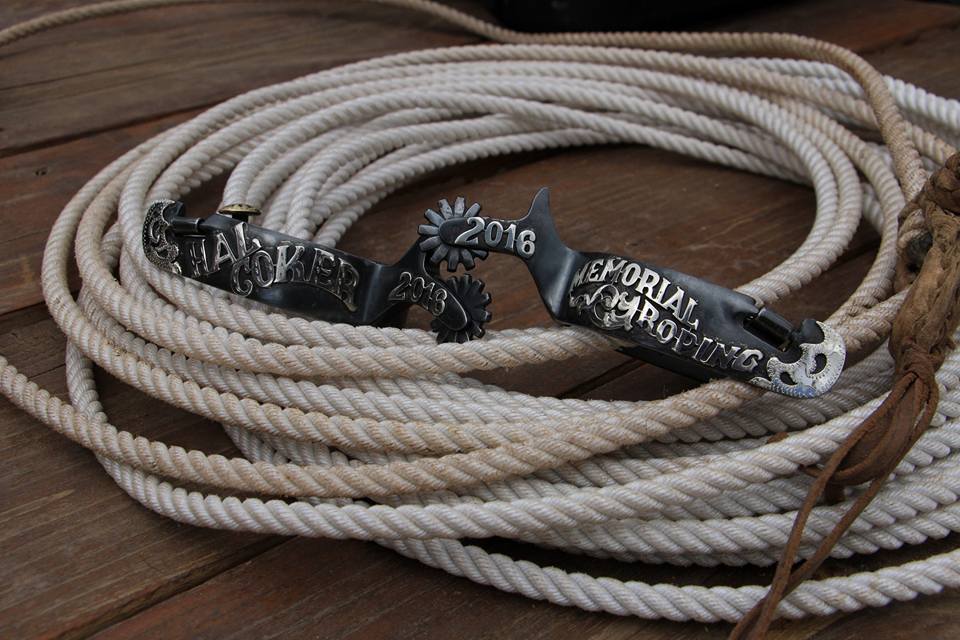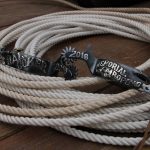 Hal Coker Memorial Roping 2016 Photo by Jesse Venteicher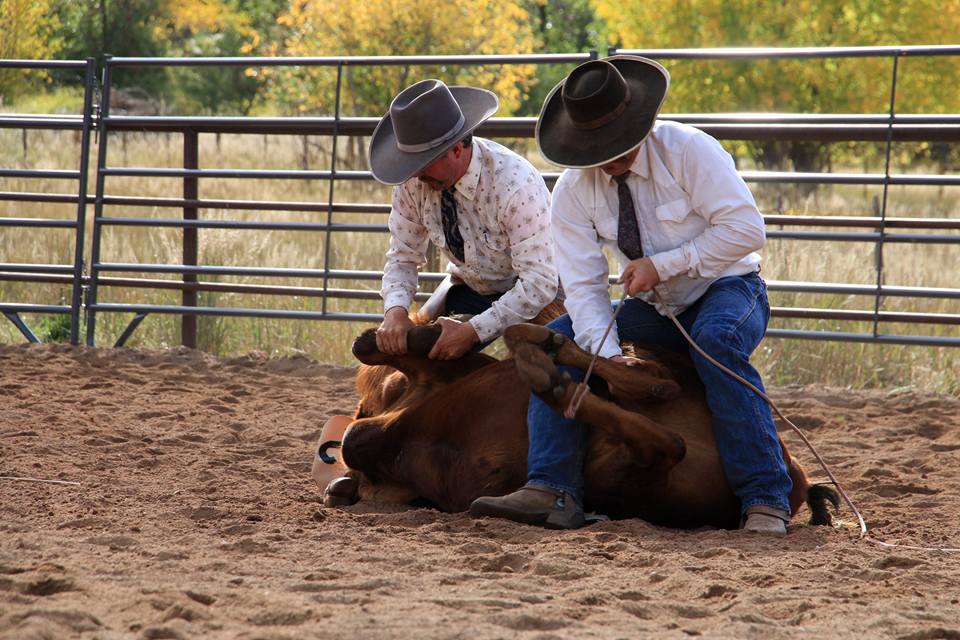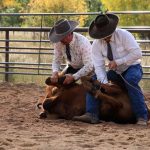 Hal Coker Memorial Roping 2016 Photo by Jesse Venteicher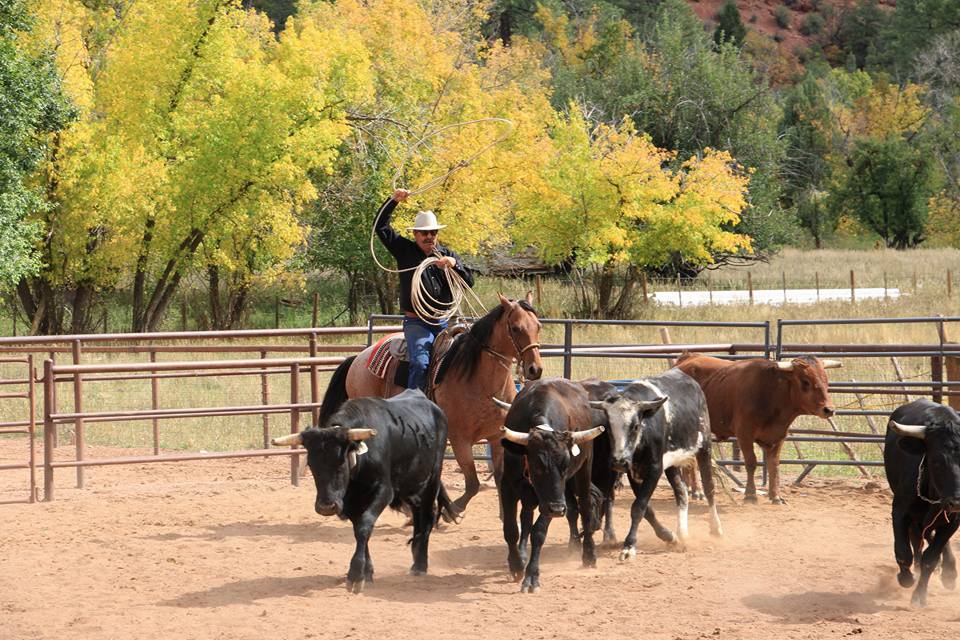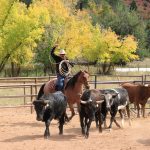 Hal Coker Memorial Roping 2016 Photo by Jesse Venteicher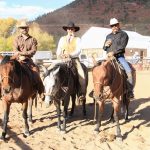 Hal Coker Memorial Roping 2016 Photo by Jesse Venteicher