Home
Authors
Posts by Mindy Bower
Mindy Bower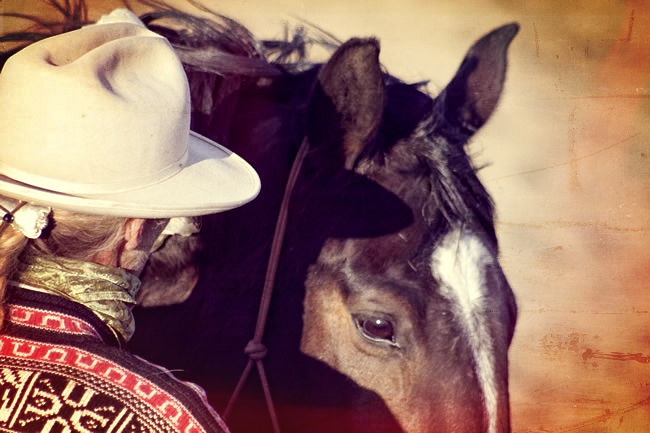 Written by Mindy Bower Editor's Note: In the series that ran in several issues Mindy Bower discussed how groundwork relates to riding. This first piece...
With Mindy Bower If you are creative, you can find ways to prepare you and your horse for demanding jobs, such as roping, where there are...
With Mindy Bower A backed serpentine should look just like a forward serpentine: a series of half circles connected by straight lines when changing...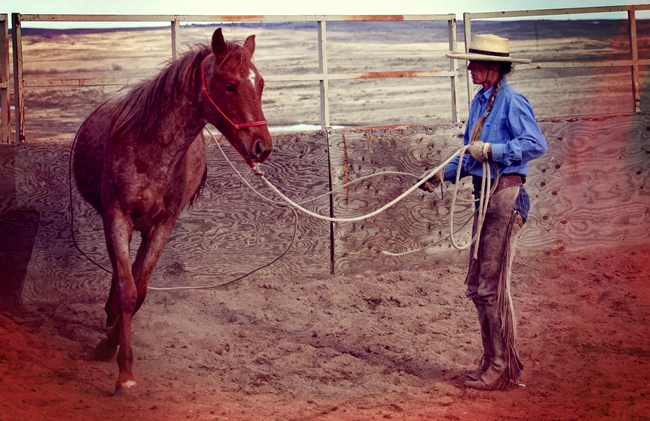 With Mindy Bower Transitions on Ground Help Transitions Under Saddle This exercise is all about getting to your horse's feet before you get on. There are...