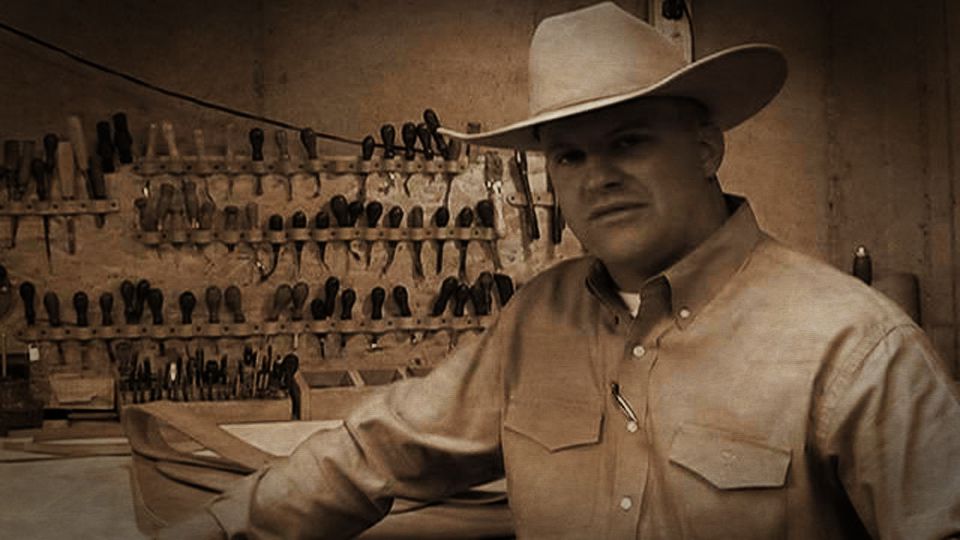 Excerpt from the Horseman's Gazette Issue No. 3
As a young man in the saddle making business, Andy Stevens has already gained an impressive reputation as a talented and versatile craftsman. Here, Andy shares his background with us – how he got started, his apprenticeships with master craftsmen and where he gets his inspiration.
The original length of this clip is 22 minutes 26 seconds
---
---
---
Use Your Social (Horse) Powers!
Tell You're Horse People Friends About Eclectic Horseman.