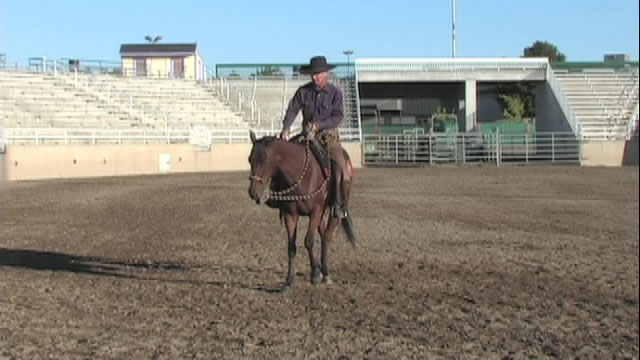 Excerpt from the Horseman's Gazette Issue No. 26
Being able to feel of our horses and make decisions about what and when to ask for movements can be challenging for us all. Martin Black has watched a lot of riders struggle with knowing where their horses weight is and what direction the horse is moving. In this simple exercise Martin demonstrates how you can develop your own feel of how your horse is moving so you can learn to time your aids and perform maneuvers efficiently without relying on outside help.
The original length of this clip is 16 minutes 21 seconds
---
---
---
Use Your Social (Horse) Powers!
Tell You're Horse People Friends About Eclectic Horseman.