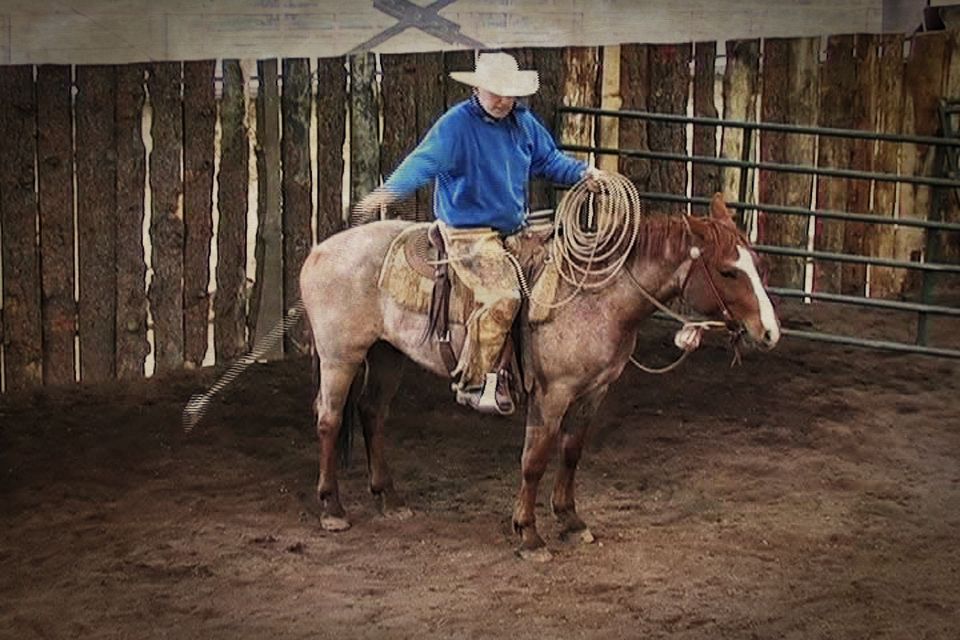 Excerpt from the Horseman's Gazette Issue No. 4
Having a reliable partner in your horse is important for roping success. Whether you apply this from the ground or from the saddle, Bryan Neubert shares some exercises for developing confidence in your horse in preparation for roping.
Teach your horse how to handle the noise, movement and feel of the rope. Bryan demonstrates on a young horse how he would introduce the feeling of the rope over different parts of the horse's body. He then shows how to safely drag an object and teach your horse how to pull with his hindquarters. For more sensitive horses, Bryan offers tips for managing each situation and maintaining control.
The original length of this clip is 21 minutes 3 seconds
---
---
---
---
DO YOU LIKE THIS ARTICLE?
If you like the content of this site subscribe to our magazine and dvd series for more quality horsemanship — stories that inspire, training tips that work, from resources you can trust.
---