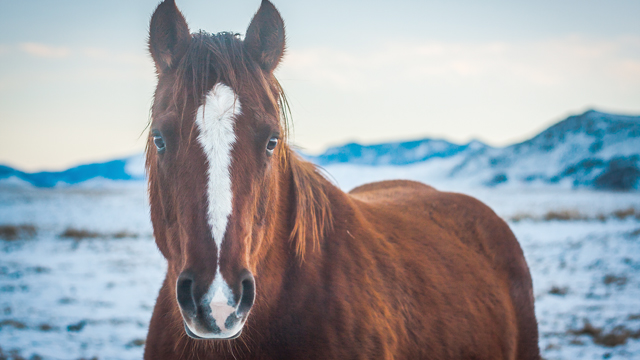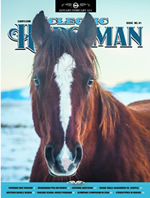 Forward and Through – Shaping Up the Hindquarters by Diane Longanecker 
Buck Brannaman demonstrates how to influence the movement of his horses hindquarter's in several situations.
Starting Colts in a Snaffle Bit vs. A Hackamore : A Round Table Discussion with Martin Black, Buck Brannaman and Bryan Neubert by Tom Moates
Olympians Weave Their Threads of Knowledge by Donnette Hicks
At a recent symposium  Olympian Gunter Seidel and Gary Rockwell helped students from training level to Gran Prix make improvements in their horses and themselves.
Buck Brannaman Pro Am 2014 Review
Catching Questions by Martin Black
Western Buckle Design with Mark Drain by A.J. Mangum
Thacher School Horse Program: Born of Necessity Sustained by Popularity by Tom Moates
Work In Hand on the Long Reins by Alice Trindle
Stereotypies in Horses by Maddy Butcher
Legacy of Legends 2015 by Patti Hudson
---
---
---
Use Your Social (Horse) Powers!
Tell You're Horse People Friends About Eclectic Horseman.