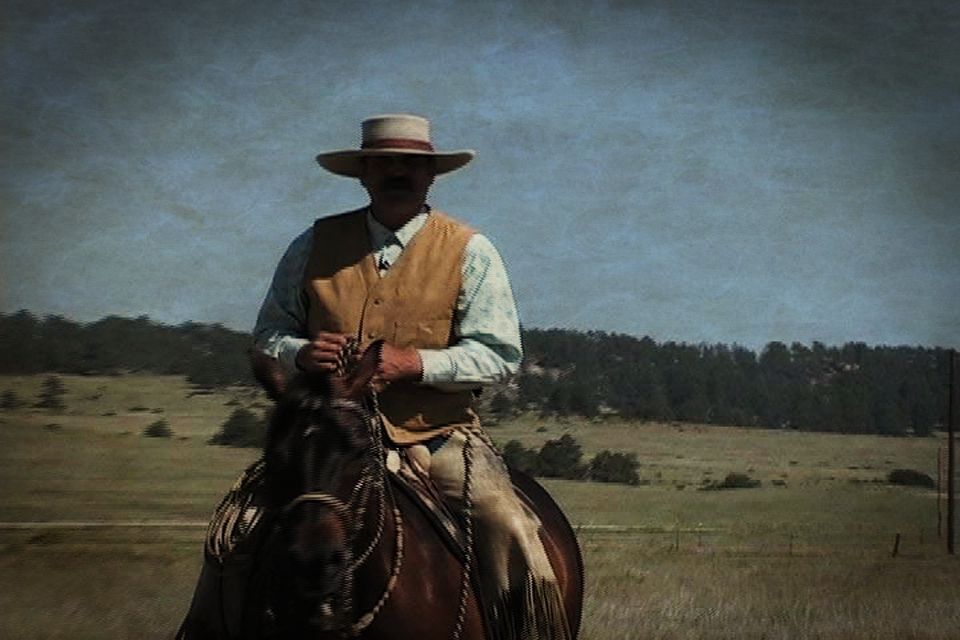 Excerpt from the Horseman's Gazette Issue No. 10
Variety is a great tool for developing versatility in your horse as well as for engaging his interest. Bruce Sandifer explains to us the purposes of his square exercise, which works mainly to counterbalance the large amount of circles typically found in horse training. You may choose to refine many different maneuvers within the box, including sidepass, turns of the forequarters and hindquarters and backing. Even though you may be concentrating on your horse's movements, remember to keep riding your horse, which will help free up his feet. Use this opportunity to assess how well your horse stays between the reins and the accuracy of his response.
The original length of this clip is 5 minutes 35 seconds
---
---
---
Use Your Social (Horse) Powers!
Tell You're Horse People Friends About Eclectic Horseman.