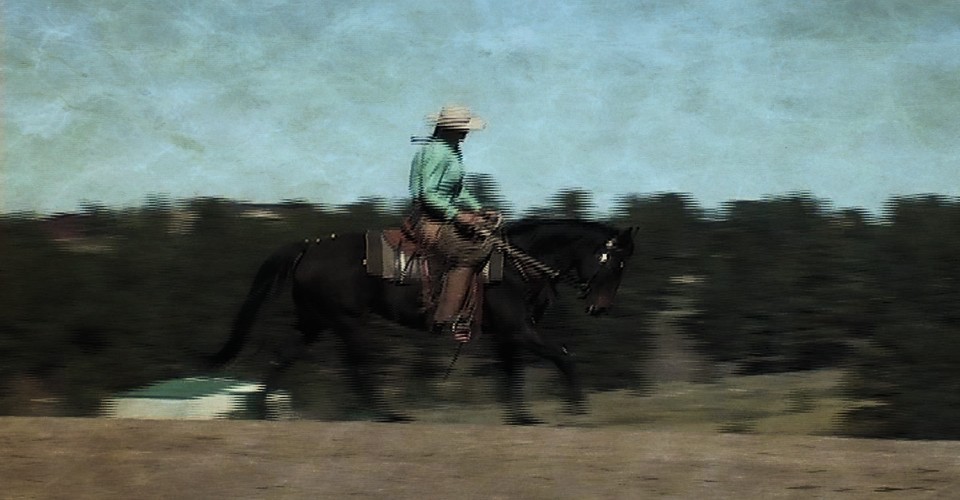 Excerpt from the Horseman's Gazette Issue No. 19
In part 3 of this series Wendy Murdoch shows how you can use the leg yield at a trot to prepare you and your horse for a canter depart. Wendy works with a student both on and off her horse to develop the preparation for the movement and clarity in what the student is asking her horse. Learn some helpful tips to help your canter departures.
The original length of this clip is 28 minutes 01 seconds
---
---
---
Use Your Social (Horse) Powers!
Tell You're Horse People Friends About Eclectic Horseman.