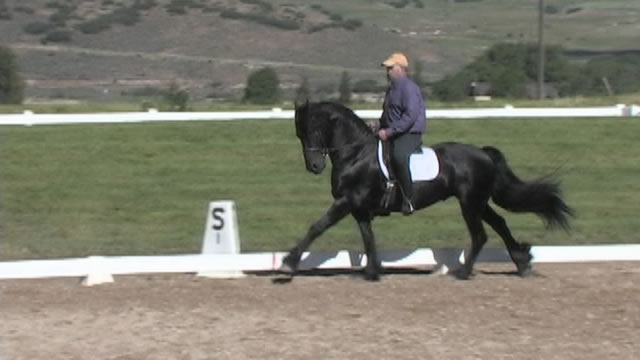 Excerpt from the Horseman's Gazette Issue No. 23
If you aren't familiar with them, Dressage movements can seem overwhelming and difficult to tell one from another. Jim Hicks guides us through them with the help of three very accomplished demonstration riders. See the difference between leg yield, haunches in, shoulder in and many more.
The original length of this clip is 23 minutes 35 seconds
---
---
---
Use Your Social (Horse) Powers!
Tell You're Horse People Friends About Eclectic Horseman.