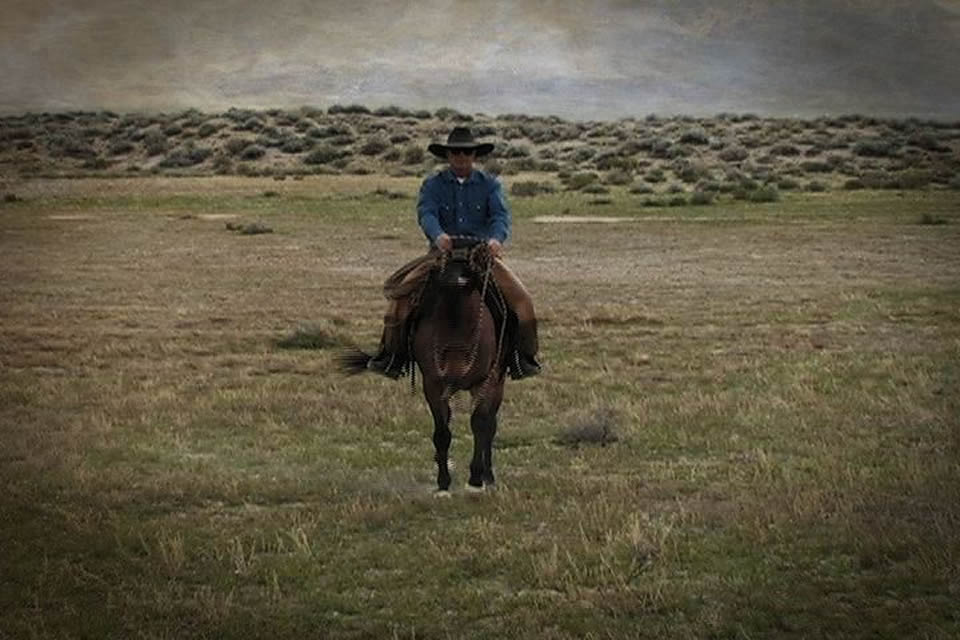 Excerpt from the Horseman's Gazette Issue No. 7
Straight lines are important foundational tools for more refined or difficult maneuvers later on. Whether you're on your own seasoned horse, a colt or a borrowed horse, checking out how straight they travel is a good indicator of what's working and what's not. However, in order to do so you have to be aware of when you're straight in the first place. Martin Black shares some tips to help riders develop better focus and ride with more straightness and accuracy. Pretty soon your horse will feel your focus and put more effort into getting in rhythm with you.
The original length of this clip is 3 minutes 33 seconds
---
---
---
---
WHAT D'YA THINK?
If you like this content subscribe to our magazine or dvd series for more quality horsemanship — stories that inspire, training tips that work, from resources you can trust.
---
---
SHARE THIS ARTICLE WITH FELLOW HORSE OWNERS.