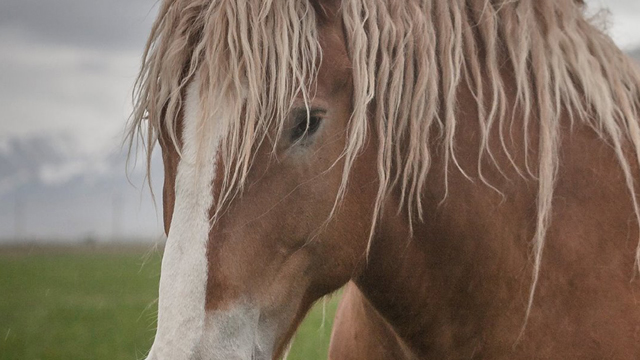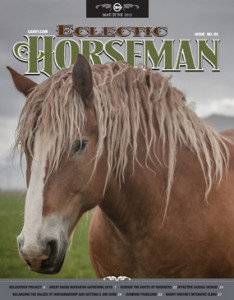 Relaxation Project with Bryan Neubert
Bryan Neubert demonstrates one of those "little things that make a big difference" to a horse. An exercise he learned from Tom Dorrance that helps a tense horse.
Beware the Roots of Rudeness by Diane Longanecker
At a recent clinic Buck Brannaman addresses ways that humans cause rudeness in a horse and demonstrates how to help prevent it from developing.
Harry Whitney Intensive Clinic by Tom Moates
Harry offers a unique clinic format in which he rides each of the horses then helps the riders. Learn about these clinics and see photos of the changes in the horses.
Great Basin Buckaroo Gathering 2015  by Tom Moates
Effective Saddle Design: Saddlemaker Troy West explains five traits that contribute to a well-designed saddle. by A.J. Mangum
Riding the Line – Balancing the Values of Horsemanship and Getting a Job Done
Round Table Discussion with Bryan Neubert and Dwight Hill by Tom Moates
Common Problems by Martin Black
---
---
---
Use Your Social (Horse) Powers!
Tell You're Horse People Friends About Eclectic Horseman.