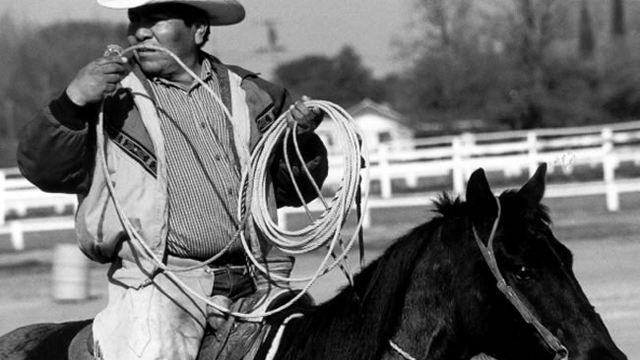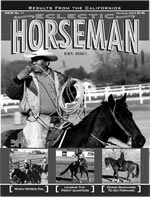 Event Results: The Californios 2003
Lead Your Horse's Front Quarters with Buck Brannaman
Learn to lead your horse's front quarters through starting on the ground and moving to the saddle.
When Words Get in the Way by Diane Longanecker
We use them every day, but how do they affect our way of thinking about our horsemanship and communication with horses?
Going Backward by Carolyn Darley Miller 
Carolyn examines the horse's back and how going backward can give your horse power to carry himself forward with lightness.
---
---
---
---
DO YOU LIKE THIS ARTICLE?
If you like the content of this site subscribe to our magazine and dvd series for more quality horsemanship — stories that inspire, training tips that work, from resources you can trust.
---