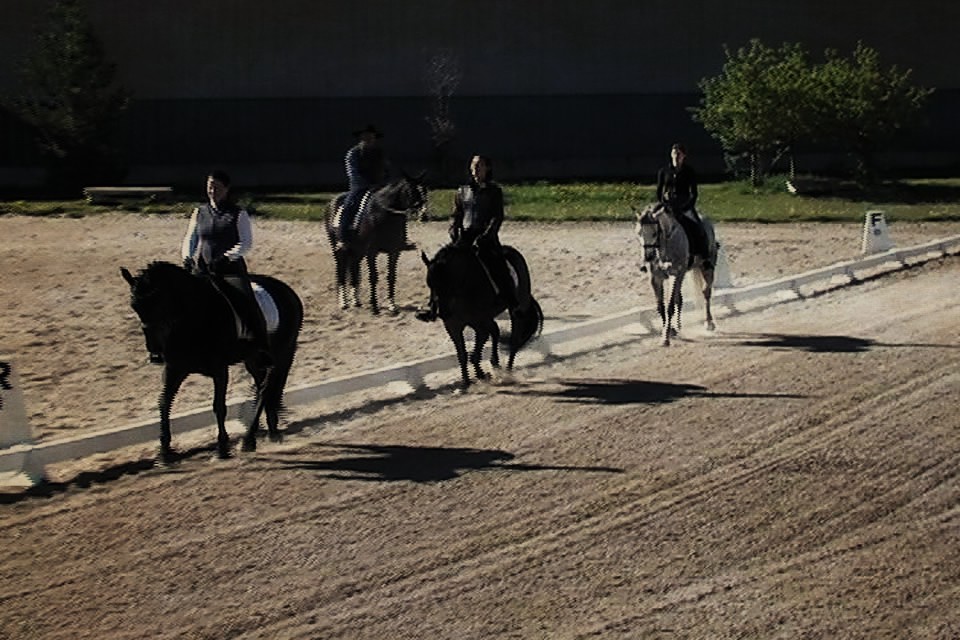 Excerpt from the Horseman's Gazette Issue No. 16
If you were going to spend your life savings building a house, JIm Hicks points out that of course you would start with a solid foundation. With this in mind Jim introduces us to some basic Dressage terminology and geometry, illustrating movements with a variety of horses and riders from young to advanced. Jim discusses the qualities of each pair and points out what are desirable and undesireable aspects.
 The original length of this clip is 10 minutes 39 seconds
---
---
---
Use Your Social (Horse) Powers!
Tell You're Horse People Friends About Eclectic Horseman.