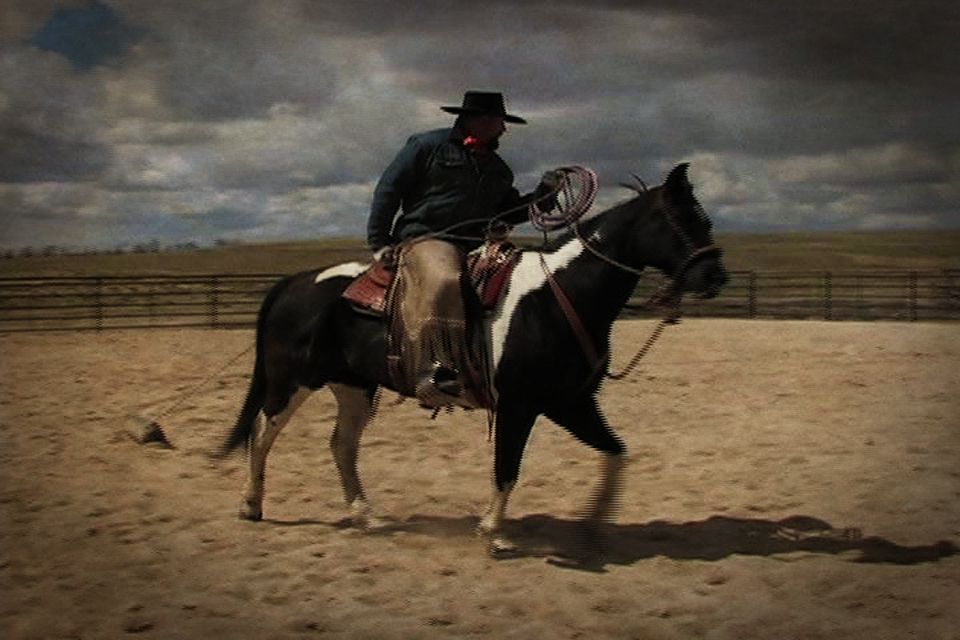 Excerpt from the Horseman's Gazette Issue No. 10
There are many aspects of roping live cattle that can be simulated by dragging a log with your horse. Scott Grosskopf walks us through this task and provides helpful hints on how to provide a positive experience for the horse. If you can, notch the log so that your rope isn't dragging on the ground and wearing out. Before beginning this exercise, you should be able to back your horse smoothly and turn on the both hindquarters and forequarters. Your horse may be concerned by the sight of the moving log as well as the feel of the pull on your saddle horn. Take the opportunity to build his confidence and don't be in a hurry.
The original length of this clip is 19 minutes 14 seconds
---
---
---
Use Your Social (Horse) Powers!
Tell You're Horse People Friends About Eclectic Horseman.