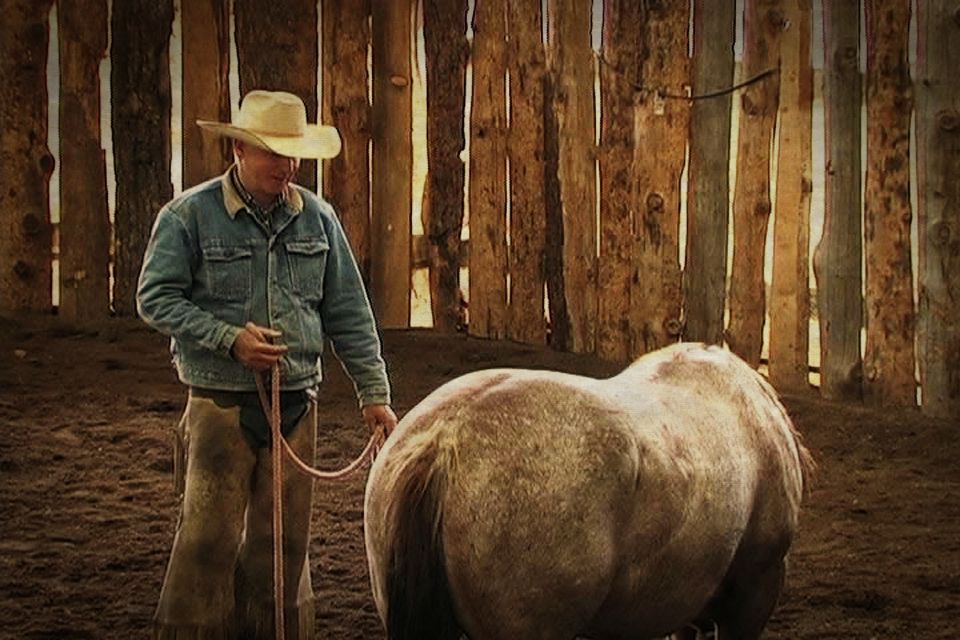 Excerpt from the Horseman's Gazette Issue No. 12
Prepare your horse for trailer loading with this bridge exercise from Bryan Neubert. Stepping up onto the bridge is almost the same as stepping up into the trailer. In both cases, the horse must learn move forward off of a feel and pick up his feet. Watch for the slightest try and don't worry about the execution as much as the preparation. It's not about trying to make them step up as much as it is about getting them ready. When they're ready physically and mentally, they'll just come along like it was their idea all along. With a little patience and persistence, it'll take less and less time for them to get ready.
The original length of this clip is 40 minutes 37 seconds
---
---
---
Use Your Social (Horse) Powers!
Tell You're Horse People Friends About Eclectic Horseman.