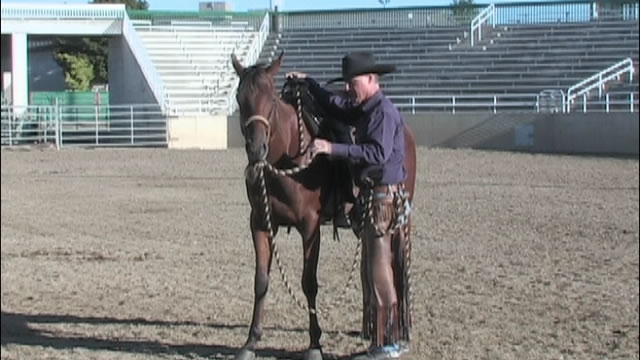 Excerpt from the Horseman's Gazette Issue No. 25
There are several ways to safely mount a horse. Martin Black shows how you can help prepare your horse to get ready to help you get on by teaching him how to brace against your weight as you step up into the saddle.
The original length of this clip is 4 minutes 50 seconds
---
---
---
Use Your Social (Horse) Powers!
Tell You're Horse People Friends About Eclectic Horseman.