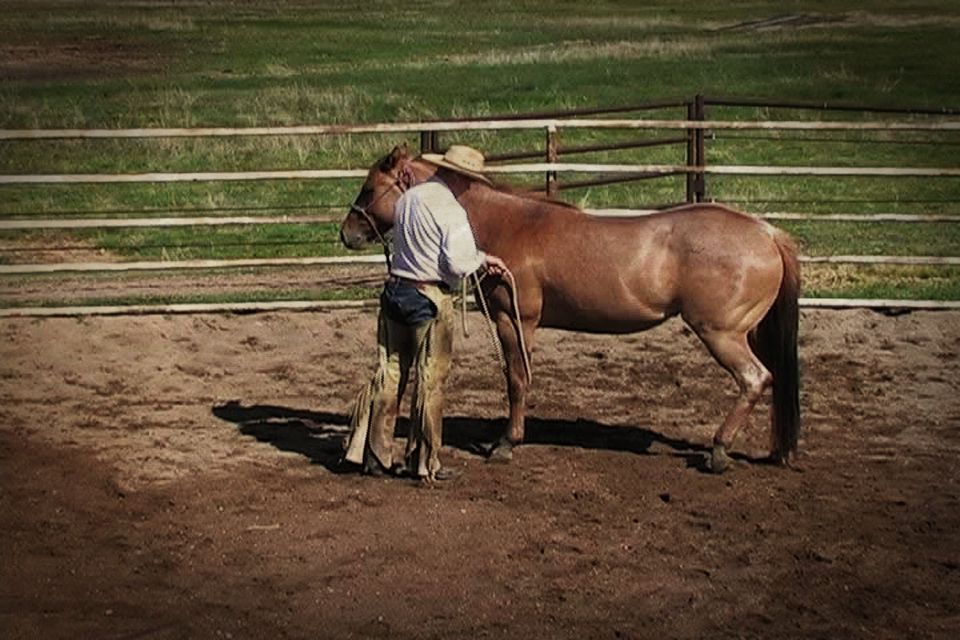 Excerpt from the Horseman's Gazette Issue No. 6
A horse needs to be confident with the everyday tools and equipment people use. Having a saddle horse that's afraid of a rope is like having a cowboy that's afraid of his hat. In his earlier years, Buster McLaury came to this realization after watching Ray Hunt help a horse who was terrified of ropes.
In this video, Buster works with a filly that is sensitive to the feel of a rope around her legs. Watch her progress as she learns to trust him and softens in her mind and body.
The original length of this clip is 20 minutes 47 seconds
---
---
---
---
WHAT D'YA THINK?
If you like this content subscribe to our magazine or dvd series for more quality horsemanship — stories that inspire, training tips that work, from resources you can trust.
---
---
SHARE THIS ARTICLE WITH FELLOW HORSE OWNERS.