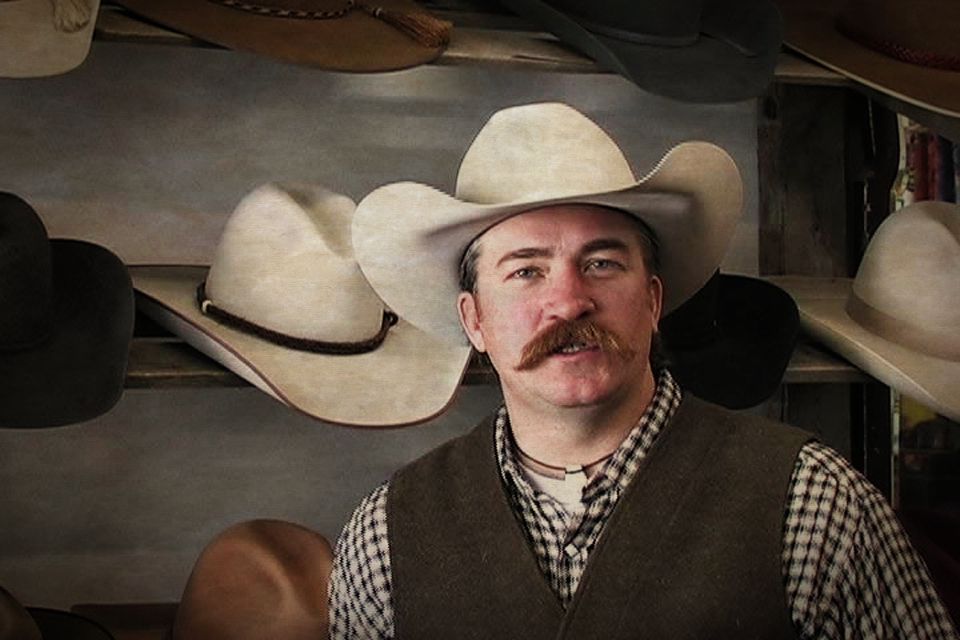 Excerpt from the Horseman's Gazette Issue No. 6
Brook Briddle is a Colorado hat maker with a talent not only for making functional and beautiful headgear, but he also has an eye for design. His work stands the test of time and is so good that most of his customers arrive by word of mouth. Brook welcomes us to his shop to look at a variety of hats and walks us through the process of building a custom hat.
The original length of this clip is 18 minutes 5 seconds
---
---
---
Use Your Social (Horse) Powers!
Tell You're Horse People Friends About Eclectic Horseman.