EH Volume 17 - Issues 97-102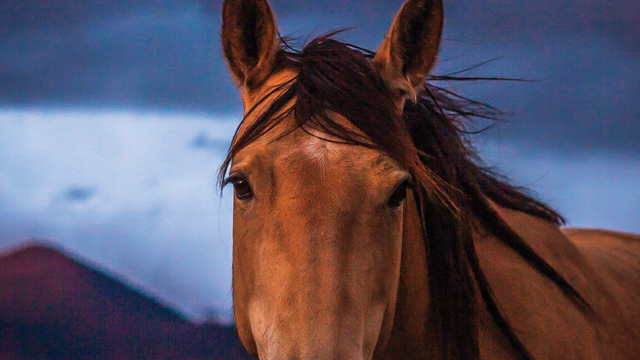 Roundtable – Staying in the Saddle by Tom Moates Riding is not just for the young! Tom interviews clinicians and older riders about the...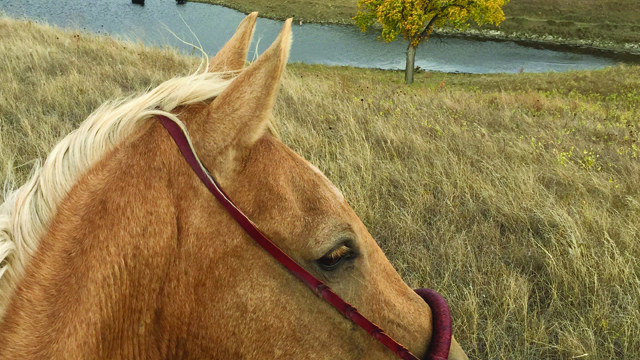 Brannaman Pro-Am and Fusion 2017 by Tom Moates What's new and exciting for this beloved annual event? Room to Roam – Space and Pressure ...